Social Responsibility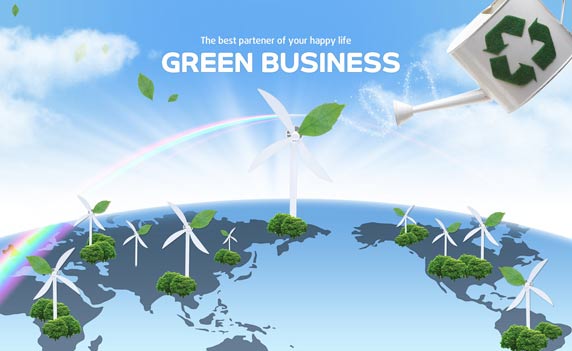 Environment Friendly and Sustainability
---Green Business,Green Future

Xinsteel Industrial Co.,Ltd.is one of leader in steel industry with clients in over 30 countries and agents in more than 5 countries with varying laws and cultures.Wherever we operate,we respect the values and traditions of the local community.We respect all our staffs from different countries.

We fulfill and also try to exceed existing environment requirements, and always strive to fully address any concerns regarding the impact of our activities. At the same time as we pursue a long-term strategy for profitable growth, we are also committed to conducting business in an ethical way.

Charitable Donations
---Let the world be full of love

We has a range of social responsibility projects within the local colleges primary schools and Old people's homes.Xinsteel has subsidized local colleges and schools since 2006,mainly helping the poor students there.Till now accumulative total 3600 more students benefits from our donations,ensuring them with possibility for educational life.

We tried best to donate our customers who are suffered in China Sichuan Wenchuan earthquake,Yushu earthquake,Indonesia's tsunami,Philippine Cube 's Typhoon Haiyan and so on.